Plain Cushion
Cushions are a quick and easy way to add personality to a room. We manufacture all our beautiful cushions in our very own workroom in Notting Hill, Victoria. Each cushion is hand made by our very talented team.
We have tried to offer a wide selection of styles and fabric designs, if you can't find what you are looking for please contact us for a customised quote.
Telephone (03) 9826 5133,
or e-mail office@dandcdesign.com.au.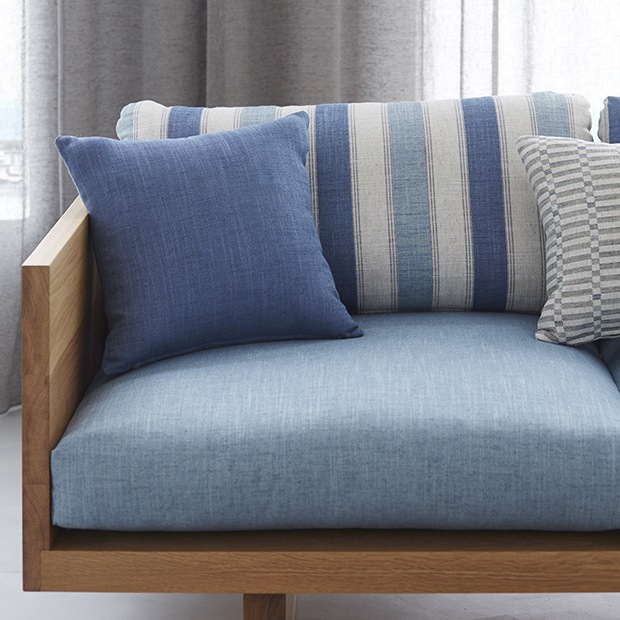 Cushion Fabric
Cushion Size:
Price
Select a fabric and size